Making Peace with our COVID Staycation
April 9, 2021

-

April 10, 2021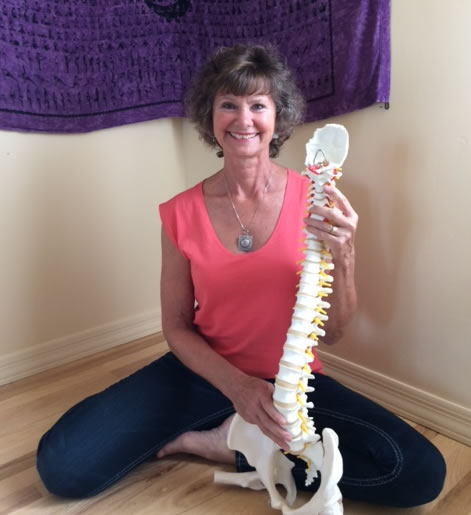 Lynne Minton Zoom Workshop
Making Peace with our Covid Staycation: yoga practice for physical and mental health.
This Zoom workshop will touch on the vulnerabilities we may be experiencing as the pandemic continues. Even now with the "end in sight" the need for a compassionate response for ourselves and others is a critical element in coming through this with our whole selves intact.
Friday April 9, 5:30-7:30 pm (PST) & Saturday April 10, 10:00 am -12:00pm (PST)
(Click here for a Time Zone Converter)
$35.00 for each session or $60.00 for both.  Sponsored by Moscow Yoga.
You can pay for the workshop using the PayPal button here, selecting both sessions or just Friday evening or Saturday morning.