Dynamic Level 1 -11 Class at Yoga Northwest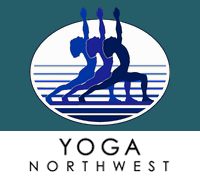 Dates: January 6 – March 22, 2020
Mondays, Noon – 1:30pm
This class is for students who are in good health, have a working knowledge of the basics of yoga and want to challenge themselves to dive a bit deeper into the known and unknown aspects of yoga practice.  Classes will include some yoga philosophy and experiential anatomy along with the asana emphasis each week.
This Dynamic Level 1-11 class is on Mondays from Noon-1:30 will begin January 6, and run through March 22, 2020 at Yoga Northwest.
Yoga Northwest offers a week of free classes from December 30-January 4th.   Please join me on Monday, December 30th at noon to introduce myself and the class to you for free!